Provide Data
/ Reporting App
GGGI Ghost Gear Reporter App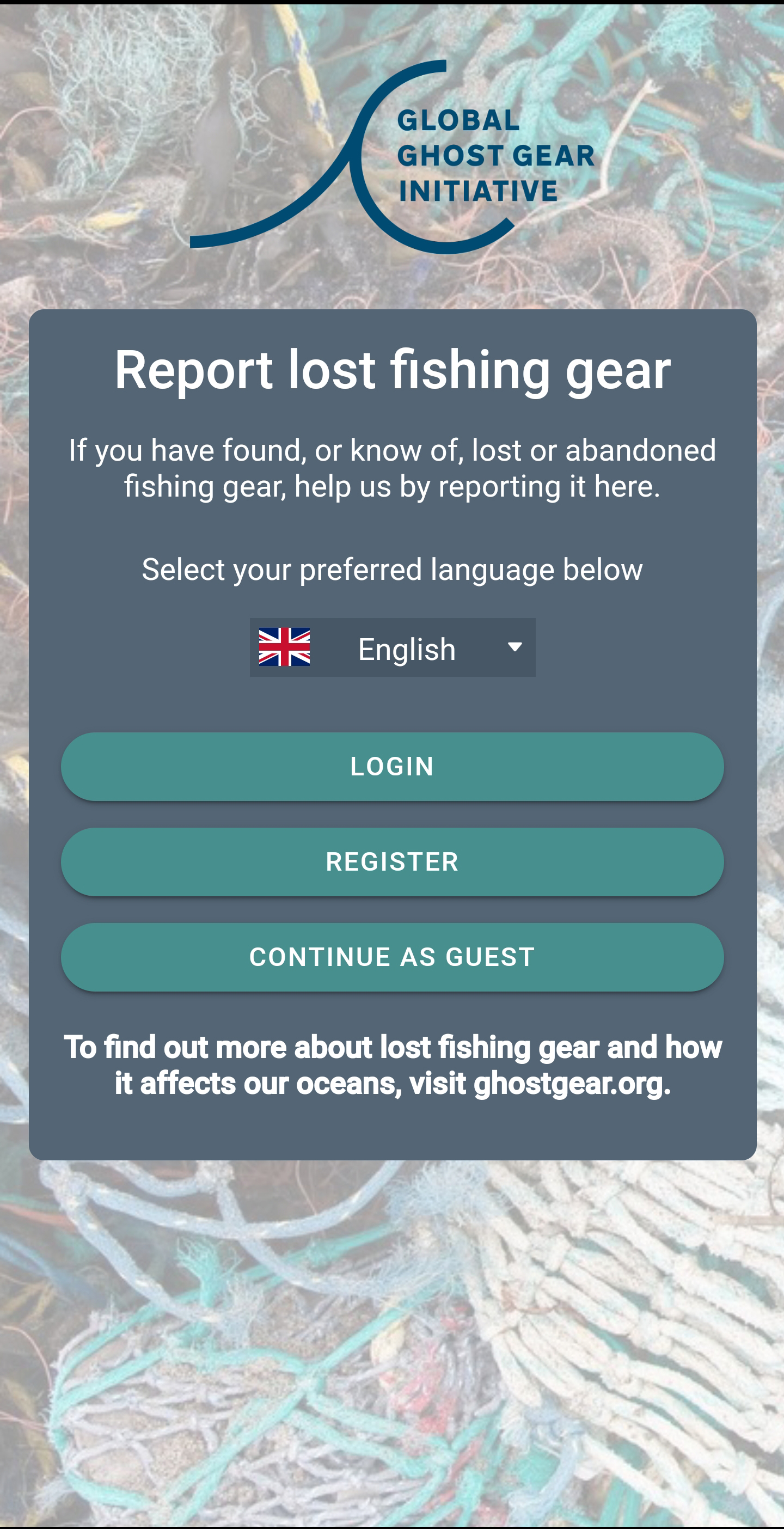 Report any lost gear
Use your phone or mobile device to easily locate and report lost or abandoned fishing gear.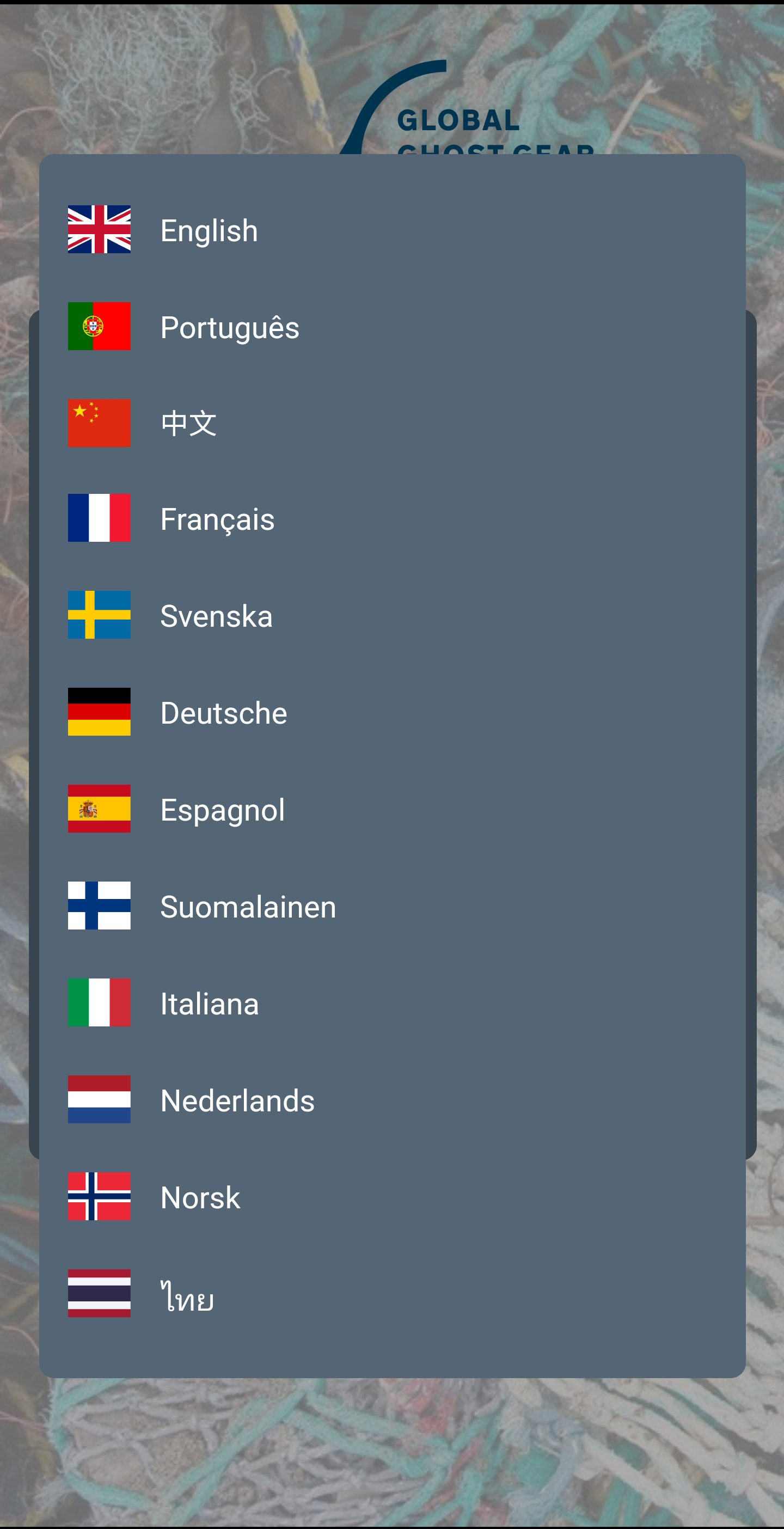 From any mobile device
Gather the crucial characteristic data of fishing gear that helps scientists map trends and determine distribution of gear worldwide.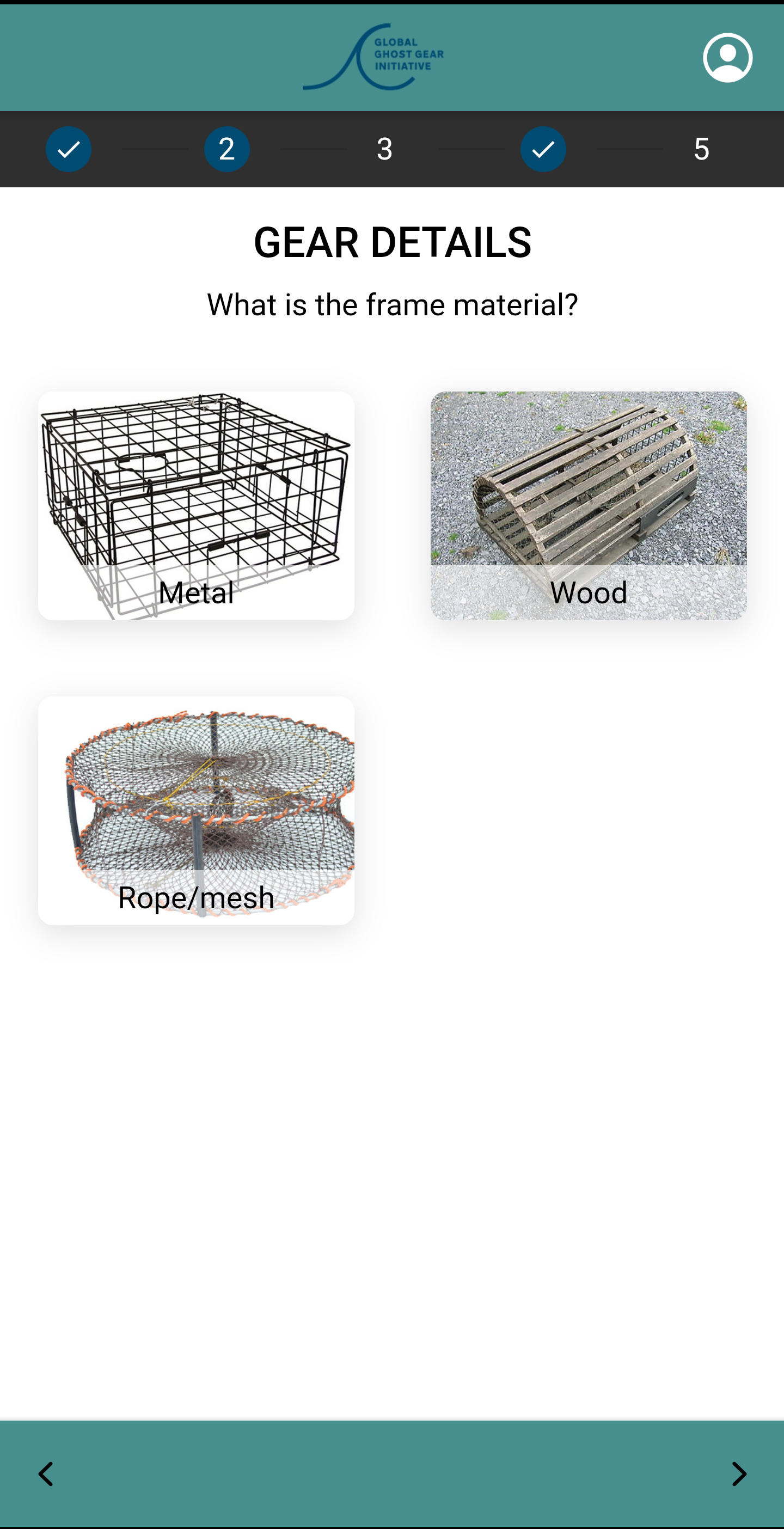 Gather the data we need
Report any and all types of fishing gear in any location. Each piece of data is extremely valuable to us.